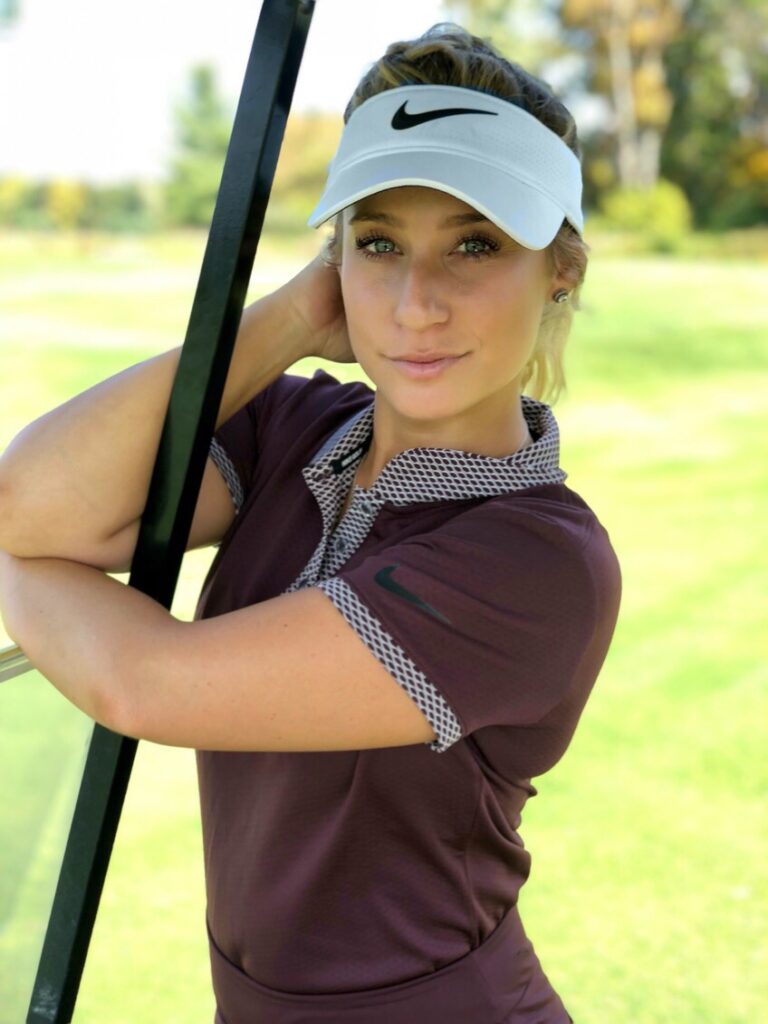 Smart Goals
S – Specific (or Significant)
M – Measurable (or Meaningful)
A – Attainable (or Action-Oriented)
R – Relevant (or Rewarding)
T – Time-bound (or Tack-able)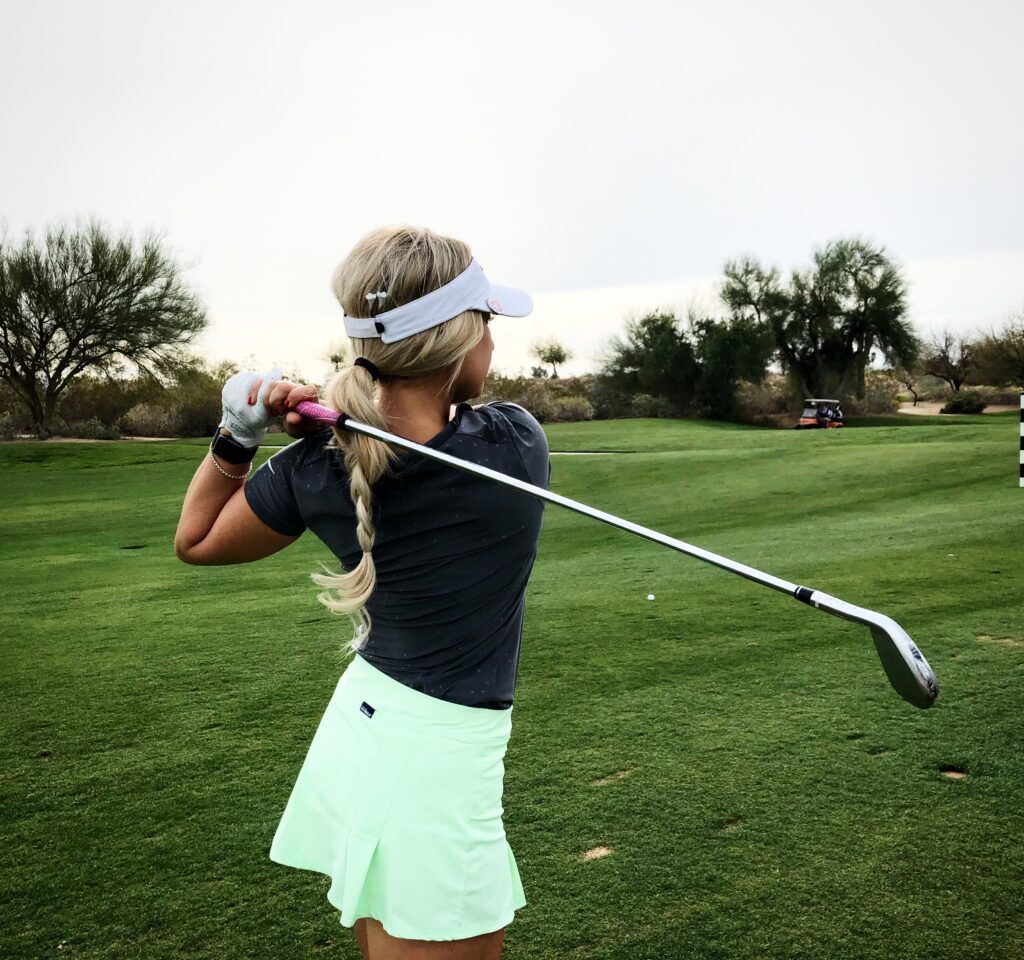 Main Goal: To pursue my dream of playing professional golf and obtaining my LPGA card. Inspire others to pick up the game of golf, especially the youth!
Mental: Finding the positives on and off the course! Focusing on the controllable not the uncontrollable. Working on training my brain how to think differently, in a more affective way to benefit myself on and off the golf course. My mental coach Jeff and I woke on confidence, focus and consistency.
Swing: Working on my tempo and keeping my right foot down longer. I will continue to work on my skills as well as my game with my swing coach Mike Wilson. He then helps imply my sessions with my mental coach to the course and playing. There is always room to improve.
Strength and Conditioning: I will be continuing to workout with a trainer, which consists of a 45-minute circuit. It implies cardio, weight training and flexibility. I am able to get a full body workout that is challenging to help better my golf and health. My goal is to stay fit and continue to get stronger.